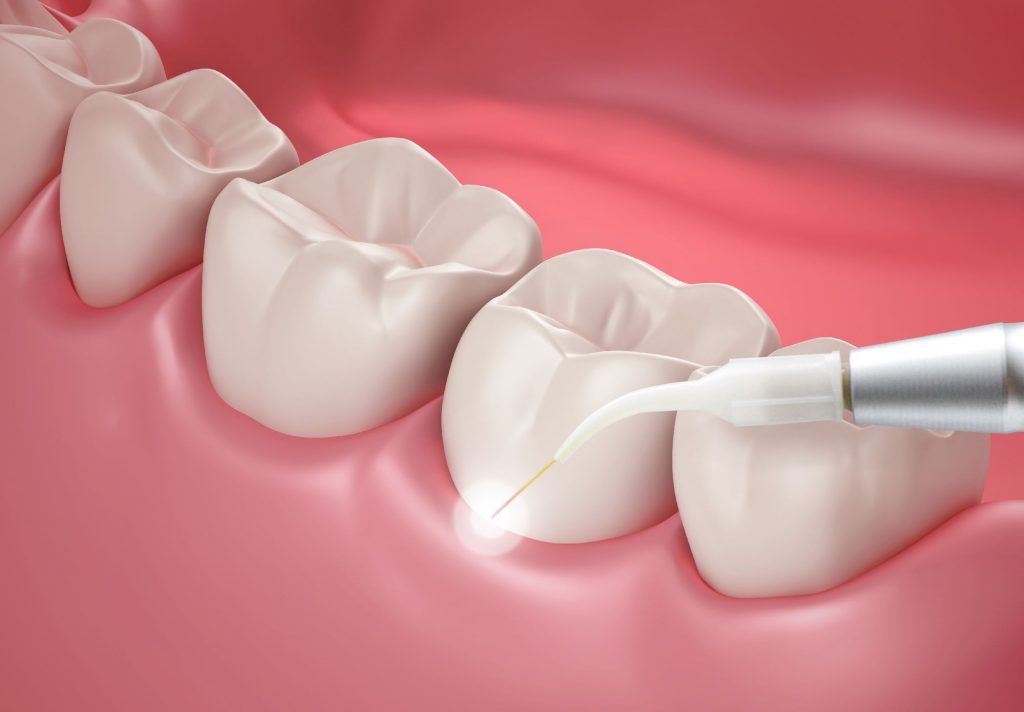 Periodontal disease is an infection of the tissues that support your teeth. Your gum tissue is not attached to the teeth as high as it may seem. There is a very shallow v-shaped crevice called a sulcus between the tooth and gums. Periodontal diseases attack just below the gum line in the sulcus, where they cause the attachment of the tooth and its supporting tissues to break down. As the tissues are damaged, the sulcus develops into a pocket: generally, the more severe the disease, the greater the depth of the pocket.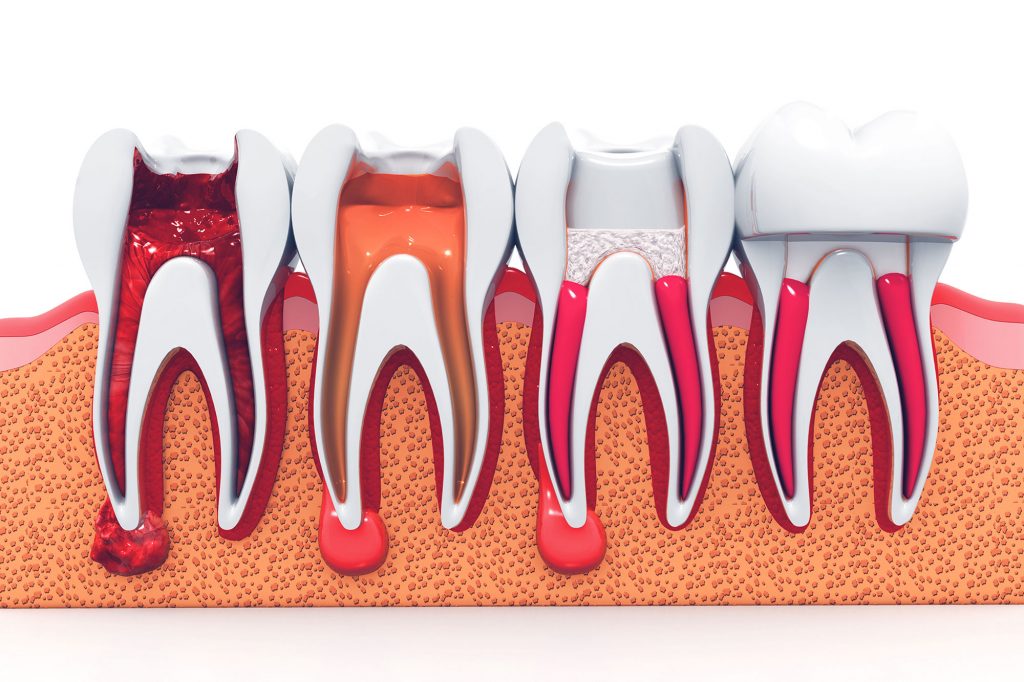 Once upon a time, if you had a tooth with a diseased nerve, you'd probably lose that tooth. Today, with a special dental procedure called a root canal therapy you may save that tooth. Inside each tooth is the pulp which provides nutrients and nerves to the tooth, it runs like a thread down through the root. When the pulp is diseased or injured, the pulp tissue dies. If you don't remove it, your tooth gets infected and you could lose it. After the dentist removes the pulp, the root canal is cleaned and sealed off to protect it. Then your dentist places a crown over the tooth to help make it stronger.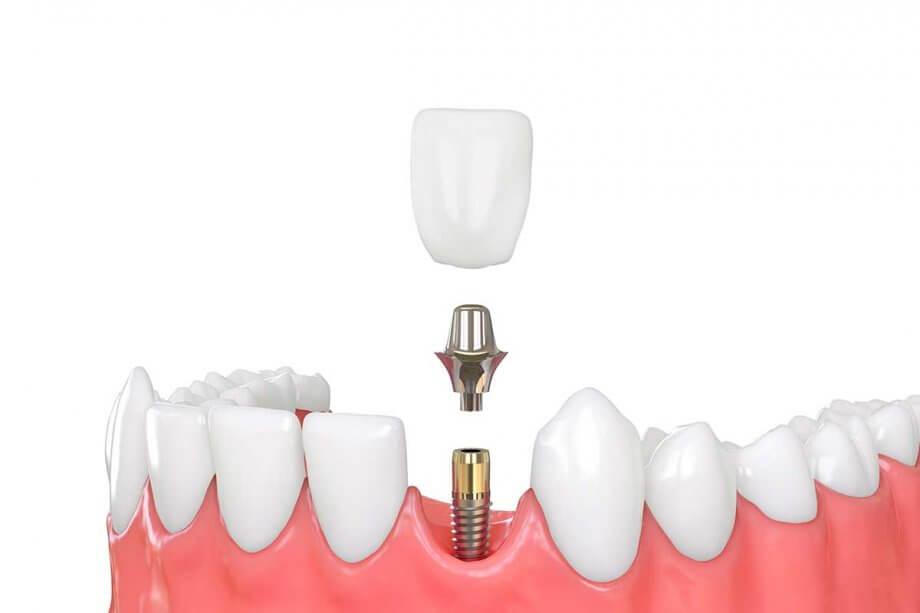 A dental implant is an artificial tooth root that is placed into your jaw to hold a replacement tooth or bridge. Dental implants may be an option for people who have lost a tooth or teeth due to periodontal disease, an injury, or some other reason.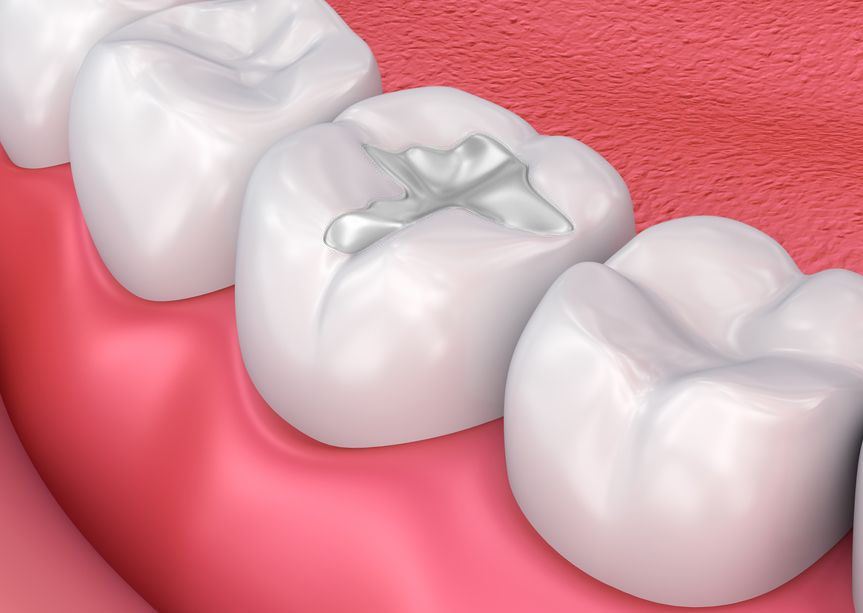 Thanks to advances in modern dental materials and techniques, dentists have more ways to create pleasing, natural-looking smiles. Dental researchers are continuing their often decades-long work developing materials, such as ceramics and polymer compounds that look more like natural teeth. As a result, dentists and patients today have several choices when it comes to selecting materials to repair missing, worn, damaged or decayed teeth.
If you want a smile that's your crowning glory, you may need a crown to cover a tooth and restore it to its normal shape and size. A crown can make your tooth stronger and improve its appearance.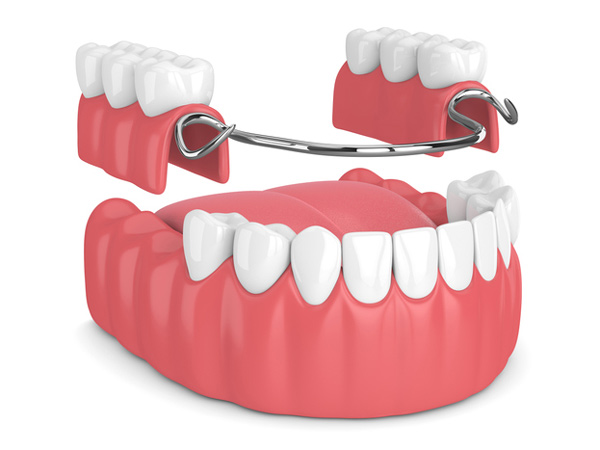 Complete and partial dentures (metal and metal free)
Removable partial dentures usually consist of replacement teeth attached to pink or gum-colored plastic bases, which are connected by metal framework.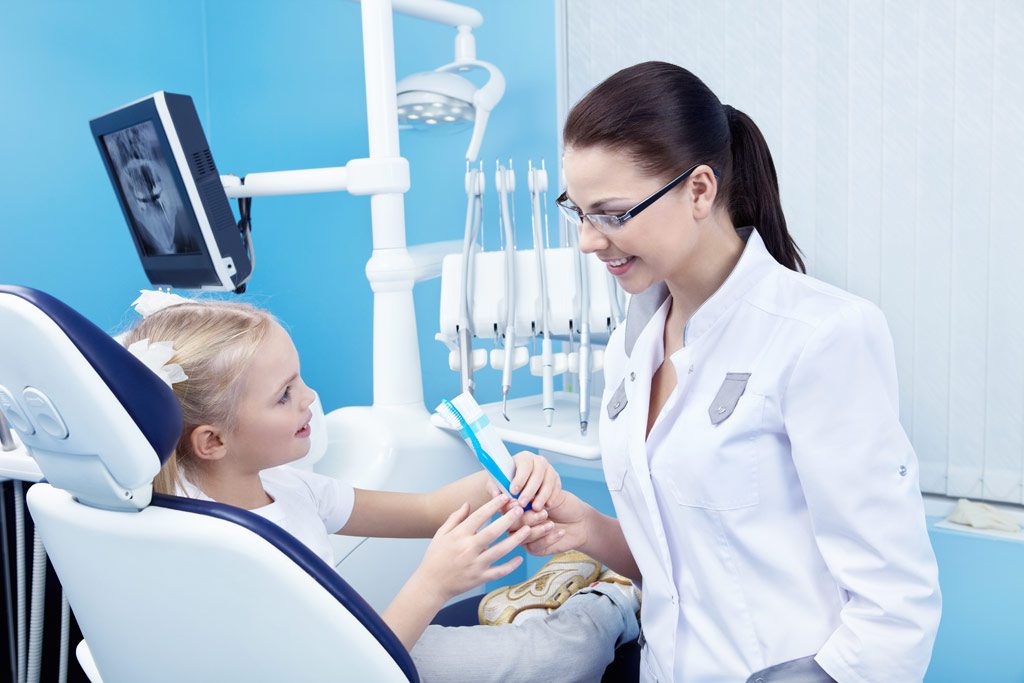 Comprehensive Family Dentistry
A smile can be the most eye-catching feature of a face. With dentistry's many advances, you no longer have to settle for stained, chipped, or misshapen teeth. You now have choices that can help you smile with confidence.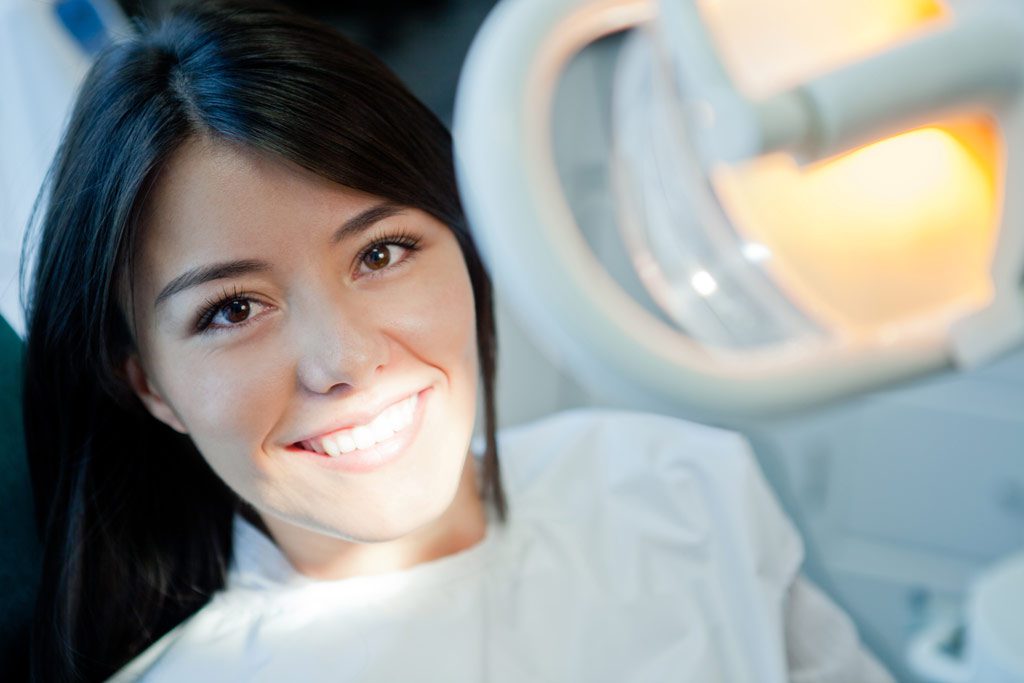 Everybody loves a bright white smile, and there are a variety of products and procedures available to help you improve the look of yours.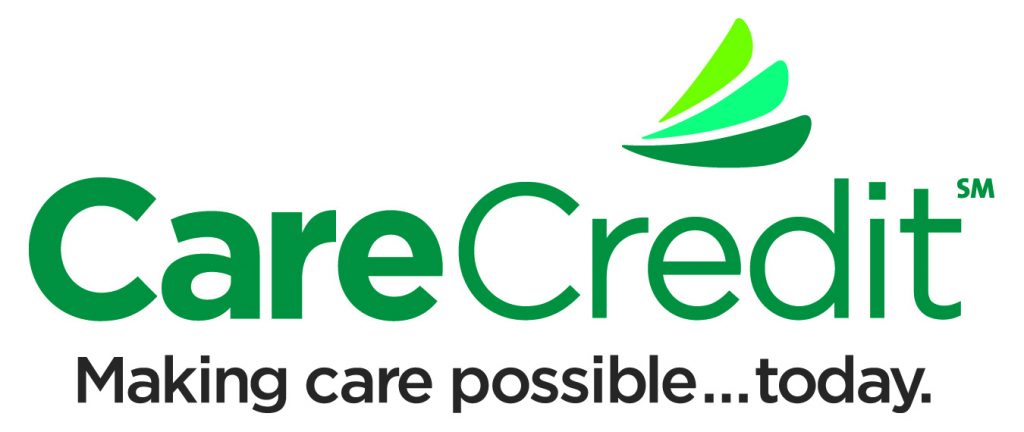 We accept financing through CareCredit® which allows patients to make monthly payments with plans available for six or 12 months.
CareCredit is a healthcare credit card designed for your health, and wellness needs. It's a way to pay for the costs of many treatments and procedures and allows you to make convenient monthly payments.
We accept Visa, Masters, Discover, & American Express.
For more information please contact our office.