A love for happy, healthy, and complete smile !
Dr. Yi is committed to ethical conservative approach to dentistry. She strongly believes in patient education, personalized services and long term relationships.
Dr. Yi has applied a gentle manner and fluency in English and Korean to put patients of all ages at ease in her chair.
Dr. Yi, as she is affectionately known to her patients and team, says her favorite aspect of general dentistry practice is everything!
Dr. Yi wants this dental practice devoted to restoring and enhancing the natural beauty of your smile using conservative, state of the art procedures that will result in beautiful long lasting smiles!
Dr. Katherine Yi was born in South Korea. She grew up in Tennessee with her parents and her older brother.
When she's not working or reading, she enjoys spending time with her husband Mike and her athletic son Ian.
She also enjoys spending time with her friends and staffs.
During her free time she does running, yoga, and cooking.
Each year, Dr. Yi completes many hours of continuing education. Dr. Yi's goal is to strengthen her skills and broaden the care she is able to provide her patients on a constant basis.
By attending conferences, lectures, and seminars, Dr. Yi stays current on treatment and technology developments.
This ensures she is able to provide each patient with the highest level of care and care options available.
The University of Tennessee, College of Dentistry , Class of 2002 ; Doctor of Dental Surgery
Completed Evolutionary Aesthetics courses
Completed Implant Training Course of AIC

Certified Invisalign Provider
Elected secretary of the Richard
Doggett Dean & Marguerite Taylor Dean Honorary
Odontological Society, Memphis, TN
4. PROFESSIONAL AFFELICATION
Member of American Dental Association
Member of Georgia Dental Association
Member of Academy of General Dentistry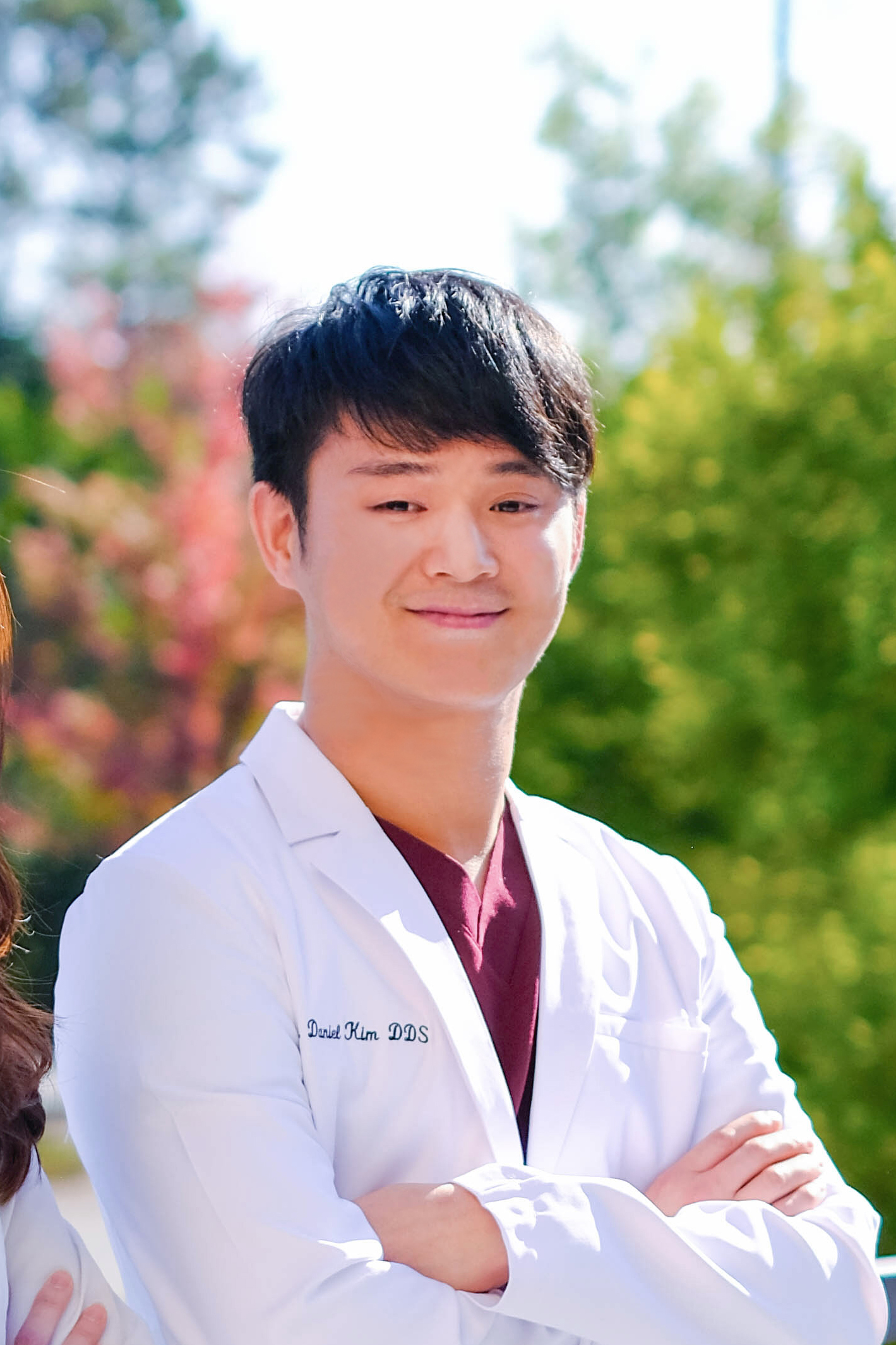 Dr. Kim attended the University of Georgia where he received his degree in Biological Science and earned his Doctor of Dental Surgery degree from Touro College of Dental Medicine at New York Medical College. Dr. Kim was selected one of first members in the Advanced Clinical Education (ACE) program in Endodontics while in dental school. He was the recipient of Touro College of Dental Medicine Award of Excellence in Endodontics. Dr. Kim received a Laser Certificate through the World Clinical Laser Institute.

Dr. Kim remains on all the latest advances in dentistry, actively participates in continuing educational courses, and ensures that his patients receive the most comprehensive and advanced dental care. Dr. Kim is a member of the American Dental Association and Georgia Dental Association.
In his spare time, Dr. Kim enjoys running, hiking, fishing, and spending time with his friends and family
OUR TECHNOLOGIES & SERVICES
A standard of excellence in personalized dental care enables us to provide the quality dental services our
patients deserve. We provide comprehensive treatment planning and use restorative and cosmetic dentistry to
achieve your optimal dental health. Should a dental emergency occur, we make every effort to see and care for you as soon as possible.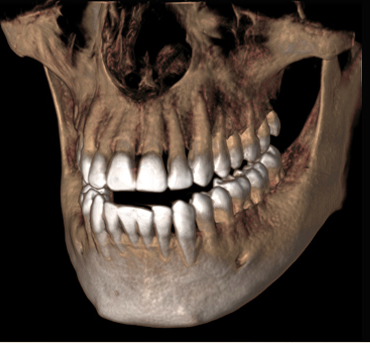 3D CT SCAN
A CT scan gives us a 3D image. This means we can look around and inside the entire tooth, jawbone, and even your airway! They are important in helping us diagnose various dental conditions and aid in treatment planning.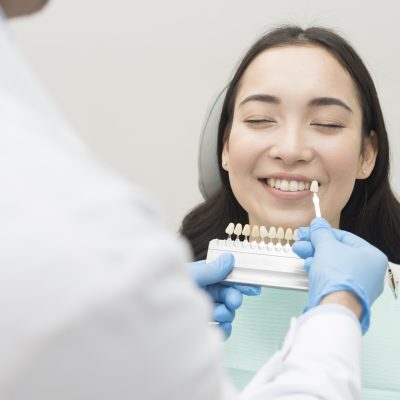 CROWN / BRIDGES
If you want a smile that's your crowning glory, you may need a crown to cover a tooth and restore it to its normal shape and size. A crown can make your tooth stronger and improve its appearance.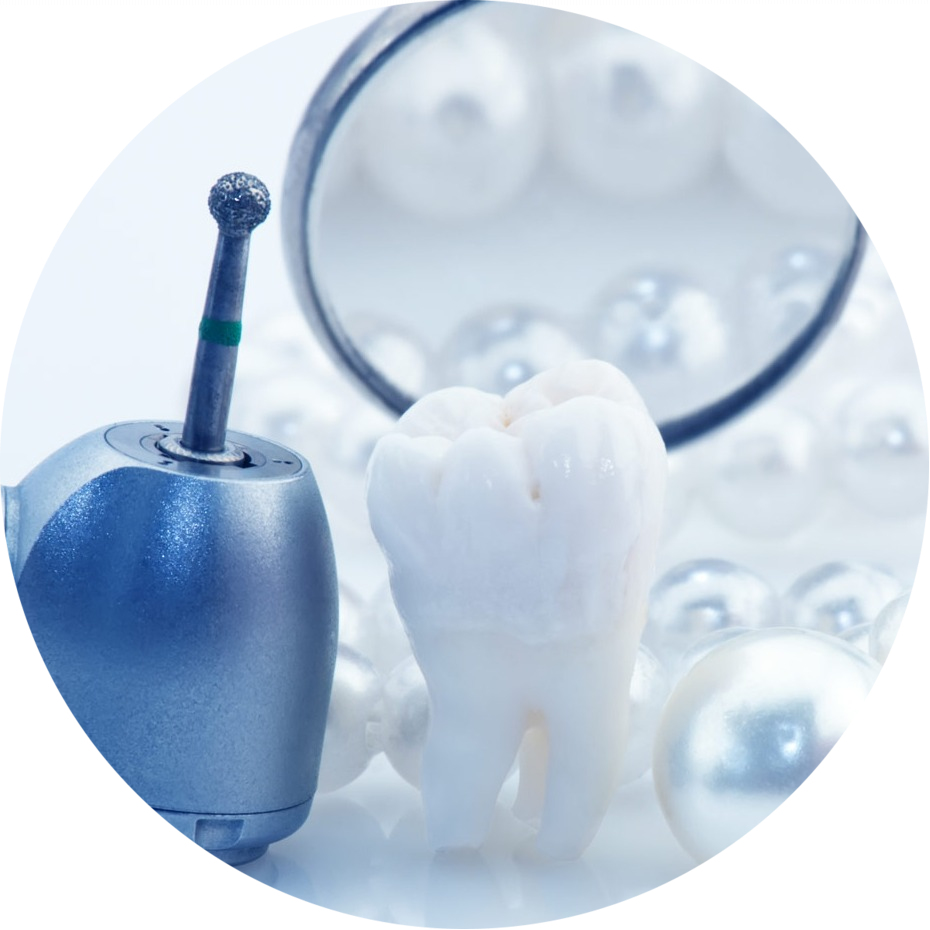 IMPLANTS
A dental implant is an artificial tooth root that is placed into your jaw to hold a replacement tooth or bridge. Dental implants may be an option for people who have lost a tooth or teeth due to periodontal disease, an injury, or some other reason.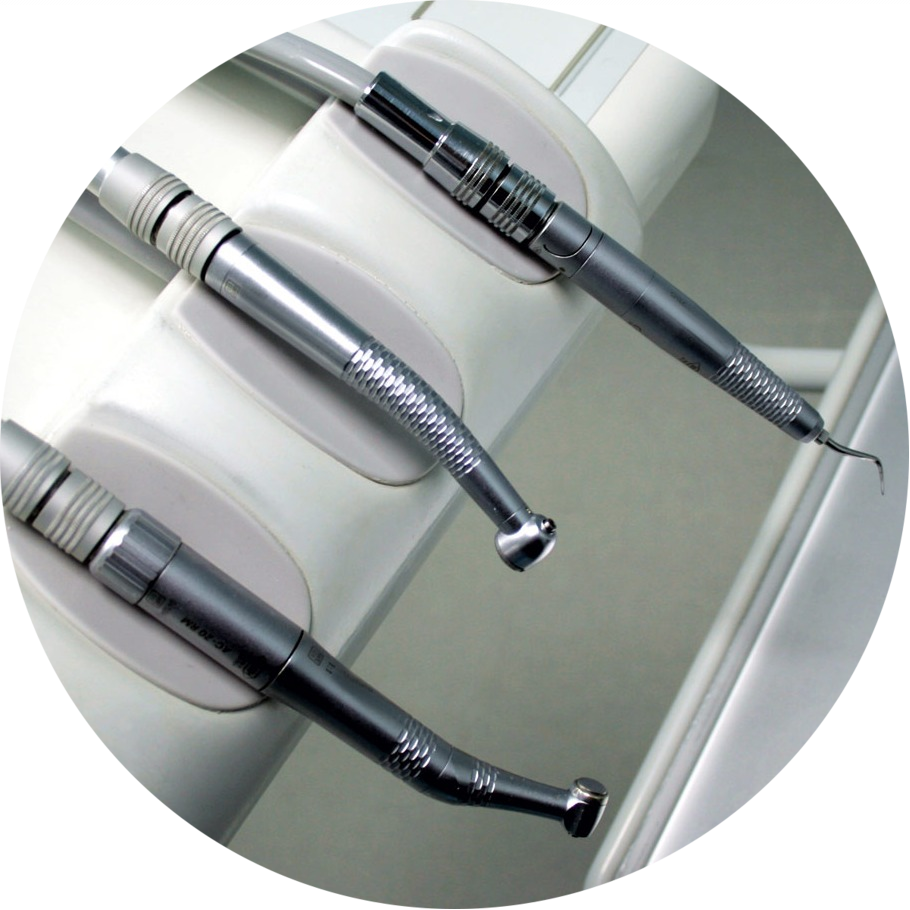 DENTAL CLEANING
Most teeth cleanings are performed by a dental hygienist. The dental hygienist uses a small mirror to check around your teeth and gums for any signs of gingivitis (inflamed gums) or other potential concerns. It's important to remove tart for your gum health.